Please join SEMpdx on Tuesday, July 13, at 11:00am on Zoom as we welcome Michael Cottam, founder of  MichaelCottam.com, who will be presenting:
 "Negative SEO: What You Don't See CAN Hurt You". 
Synopsis
Google tells you not to worry your pretty little head about negative SEO. They know how to spot those kinds of links, and ignore them. But their nose grows…learn what kinds of negative SEO links fly under the radar with Google and many backlink evaluation tools, and how those kinds of toxic links can affect Google's overall measure of the authority and trustworthiness in your website.
Key Takeaways
1. Learn about the tactics of some of the current big players in negative SEO.
2. How to spot and disavow negative SEO links.
3. Show Google a sparkly clean backlink profile that's more trustworthy than your competitors.
Skills level: Intermediate to Advanced
Speaker Bio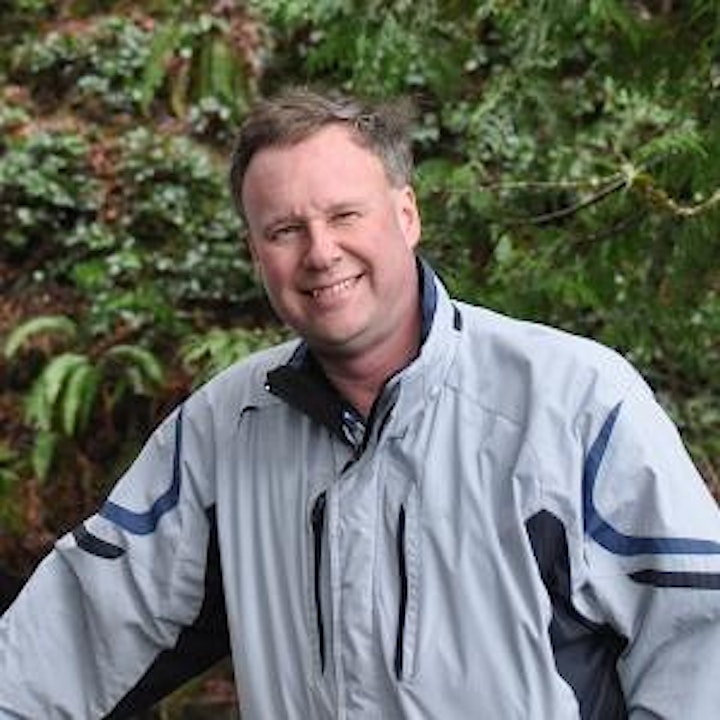 Michael has been doing technical SEO consulting since 2009, and has worked with over 900 businesses helping them grow their organic search traffic. He's written for the Moz blog, along with many other search marketing publications. He's a past board member of SEMpdx, and has spoken at conferences including MozCon, Engage, and Innotech. Michael lives in Bend, Oregon with his fiancee and their three children.
When
Tuesday, July 13th, 11:00am – 12:00pm
Where
Zoom Webcast (Link in confirmation email)
Cost is FREE to All, RSVP Now!